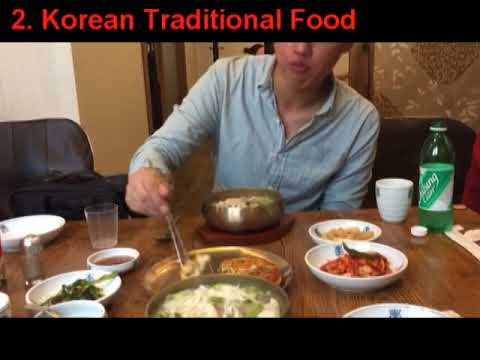 Enjoy tea
cha masineun tteul
Enjoy tea
Cha masineun tteul
Enjoy tea
Cha masineun tteul
Drink tea
Cha masineun tteul
Visit to Gyeongbok Palace
Gyeongbokgung Palace
Visit to Gyeongbok Palace
Gyeongbok Palace
Visit to Gyeongbok Palace
Gyeongbok Palace
Enjoy traditional dish
Kkangtong Mandu Restaurant
Enjoy traditional dish
Bukchon Pyongyang naengmyeon
Enjoy traditional dish
Anguk - Bukchon Restaurant
Enjoy traditional dish
Anguk - Bukchon Restaurant
About Korea, the real Joseon Dynasty
temin

AVAILABLE ON
Sun. Fri. Sat.
MEET AT
16:00
MEETING POINT
Seoul, Gyeongbokgung Subway Station (Line 3), Exit5 (outside)
DESCRIPTION
If you hope to feel real Korea then follow me!
our first place is Gyeongbokgung Palace, residence and an office for the kings of Chosun Dynasty. every year many foreigners come to Korea and visit Gyeongbokgung but they don't know about the history of Gyeongbokgung. but I can answer any questions about the history of Drink tea. Why was Gyeongbokgung Palace built? When was Gyeongbokgung Palace built? What is the history of Korea Gyeongbokgung Palace?

After we take a look at the Palace, walking to Anguk station. then We can see many traditional restaurants. there are so many Korean traditional foods, for example, Bori gulbi(Bukchon Jogakbo Restaurant), Mandujeongol(Kkangtong Mandu Restaurant), Pyeongyang naengmyun(Bukchon Pyongyang naengmyeon Restaurant). You will enjoy real Korean food that you have not heard of normally!!!

After dinner Walking through Hanok village, we arrive at Last place 'cha masineun tteul', a traditional Korean cafe also built in Hanok style. it has a beautiful garden and we drink Korean tea(for example Gukhwa cha, Deachu cha, Omija cha etc). You will feel the beauty of the Korean ancestors when you see the beautiful garden with the most famous flower ice tea.
16:30
Gyeongbokgung Palace Tour
18:00
Korean traditional restaurant
19:00
Cha masineun tteul (Korea Hanok cafe)
20:00
NO. OF PARTICIPANTS
1~3
OPTION COMMENT
※ If you hope to eat another dish. we can change our menu.
※ Even if you're a vegetarian!
※ After the tour, there is handmade beer house in the neighborhood. Would you like a beer if you are OK?
PRICE INCLUDES
Gyeongbokgung Enterance Fee, Drinks & Dessert
PRICE EXCLUDES
Costume, Dinner, Taxi fare