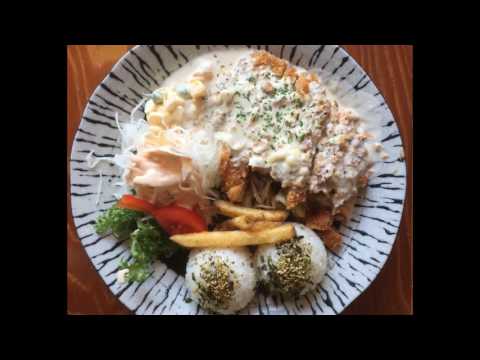 having a lunch/dinner
Yoonwhi restaurant
having a lunch/dinner
Yoonwhi restaurant
having a lunch/dinner
Yoonwhi restaurant
having a lunch/dinner
Yoonwhi restaurant
having a lunch/dinner
Yoonwhi restaurant
having a lunch/dinner
Yoonwhi restaurant
having a nice dessert
Dessert cafe
having a nice dessert
At dessert cafe
having a nice dessert
Dessert cafe
Do shopping or look around
around Sungshin street
Do shopping
Folder
having a nice dessert
nanacake
Be Sungshin W. Univ student's mate!
eunjin

AVAILABLE ON
Sun. Mon. Tue. Wed. Thu. Fri. Sat.
MEET AT
13:00
MEETING POINT
Sungshin W. Univ Station (Line4) Exit1
DESCRIPTION
I want to show what Sungshin W.Univ students do daily in their lives. It is one of the typical advantages of MYTM that you can enjoy, and I can show the local image to you. Because it's nearby the university there are lots of things to do in Sungshin street. You can see shopping mall, cosmetic store, restaurant, department store, karaoke, and etc.

We will have a lunch first at Yoonwhi restaurant, there is Japanese food. But if you want another kind of food then you can freely choose other restaurants.

After we have lunch, it's time to eat dessert! You can check many different kinds of dessert café. At café, we can talk and actually have time to exchange each culture together. And this is one of my favorite time talking each other.

And also we will have a shopping, watch a movie, go karaoke, or just look around (if you want).

This is what we (Sungshin W. Univ student) do during our school days. And I really want to share this daily routine with you! Come and join with me
13:00
Sungshin W. Univ. Subway Station (Line 4), Exit1(Inside)
13:30
Lunch time(yoonwhi)
14:30
Look around Donam street(Do shopping, playing, or watch movie)
15:30
Go to café(SOL)and talk time
17:00
NO. OF PARTICIPANTS
1~5
OPTION COMMENT
Please be on time at 1pm.
PRICE INCLUDES
Lunch(or dinner)
PRICE EXCLUDES
transportation, shopping