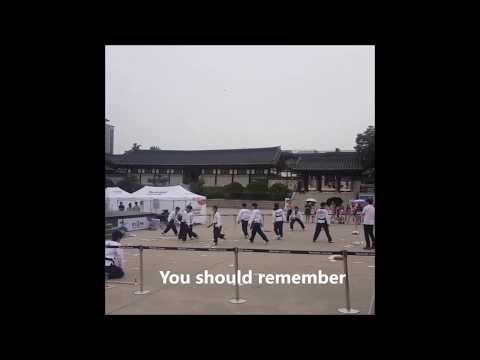 Sightseeing
Namsangol Hanok Village
Sightseeing
Nansangol Hanok Village
Sightseeing
Nansangol Hanok Village
Sightseeing
Nansangol Hanok Village
Sightseeing
Nansangol Hanok Village
See performance
Nansangol Hanok Village
Look around Night market
Nansangol Hanok Village
Look around Night market
Nansangol Hanok Village
Look around Night market
Nansangol Hanok Village
Look around Night market
Nansangol Hanok Village
The day and night of Namsangol Hanok Village
jeong min

AVAILABLE ON
Sun. Sat.
MEET AT
15:30
MEETING POINT
Choongmuro Subway Station (Line 4), Exit4 (Inside)
DESCRIPTION
Introduce The day and night of Namsangol Hanok Village.

The Namsangol Hanok Village is the most popular place in Seoul. There are many traditional buildings in the village. And The N-Tower you can see in the village is really beautiful. Lastly You can feel very different from day and night.

First, we will go to Namsangol Hanok Village. After then, we will look around the village and take a picture. The village will be good because it has a different feeling in the Bukchon Hanok Village.

Second, you will wear Hanbok and see the performance of korean master craftsman.
For example, Korea's traditional goods. In addition, you can watch performances such as taekwondo and Korean traditional percussion quartet. The performance varies from date to place.

Lastly, let's go Namsan village night market. The night market sells a wide variety of Korean traditional foods or products. It is interesting that the merchants put on traditional clothes.

I want to travel together, eat delicious food and become friends.
I hope I'll see you soon. Thank you
15:30
Choongmuro Subway Station (Line 4), Exit4 (Inside)
15:30
Experience Hanbok and look around the village
17:30
Look around Night market
18:30
NO. OF PARTICIPANTS
1~4
OPTION COMMENT
* Please note that since the Night market opens after 5:30 p.m, the tour time is available from 3 p.m.
PRICE INCLUDES
Experience hanbok
PRICE EXCLUDES
Transportation, Night market Food