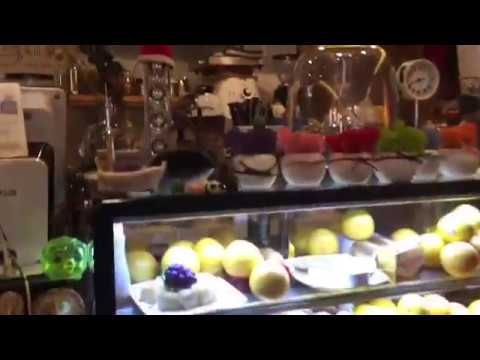 Talking with drinks
The lovely cafe
Talking with drinks
The lovely cafe
Talking with drinks
The lovely cafe
Talking with drinks
The lovely cafe
Talking with drinks
The lovely cafe
Talking with drinks
The lovely cafe
Talking with drinks
The lovely cafe
Talking with drinks
The lovely cafe
Talking with drinks
The lovely cafe
(Busan) Coffee time in a lovely cafe
beom

AVAILABLE ON
Sun. Mon. Tue. Wed. Thu. Fri. Sat.
MEET AT
17:00
MEETING POINT
Namsan Subway Station (Line 1), Exit 3 (Outside)
DESCRIPTION
Basically, this tour is planned to give you guys some information about Busan. I mean this tour is not very unique but we are gonna chit chat with drinks.

This cafe one of my favorite is located in Namsan Subway Station. It's near Busan National University and Busan University of Foreign Studies so you It's quite easy to come if you visit Busan for any reason. This cafe is decorated with charming stuffs chosen by a nice owner who has amazing sense! Also, this café has lots of beautiful menus so I'm sure that you must hesitate before you order.

Yeah in short, if you are in Busan or planning to visit near here, just message me. I can be you friend in every way. See you!
17:00
Meet at Namsan Subway Station
18:30
NO. OF PARTICIPANTS
1~2
OPTION COMMENT
I wanna let you guys know that we don't have to follow this tour plan very perfectly. I mean this tour plan can be changed flexibly according to our preference and feeling so please feel free to ask me.
PRICE INCLUDES
Drinks
PRICE EXCLUDES
Nothing